Get quotes within 30 minutes. Based on your product requirements we match you with 3 suitable UK suppliers. Saving you time and money.

To request a quote from 3 UK suppliers over the phone, please call 0151 324 1707
A Faster Way To Source Promotional Merchandise
We provide you with two simple ways to source promotional items.
1. Quick Quotes
Use our free quick quotes board to send your requirements to multiple suppliers.
Get Free Quick Quotes
Quick Turnaround
No Registration Required
Some of the companies using the quick quotes board

Learn More
Popular Promotional Products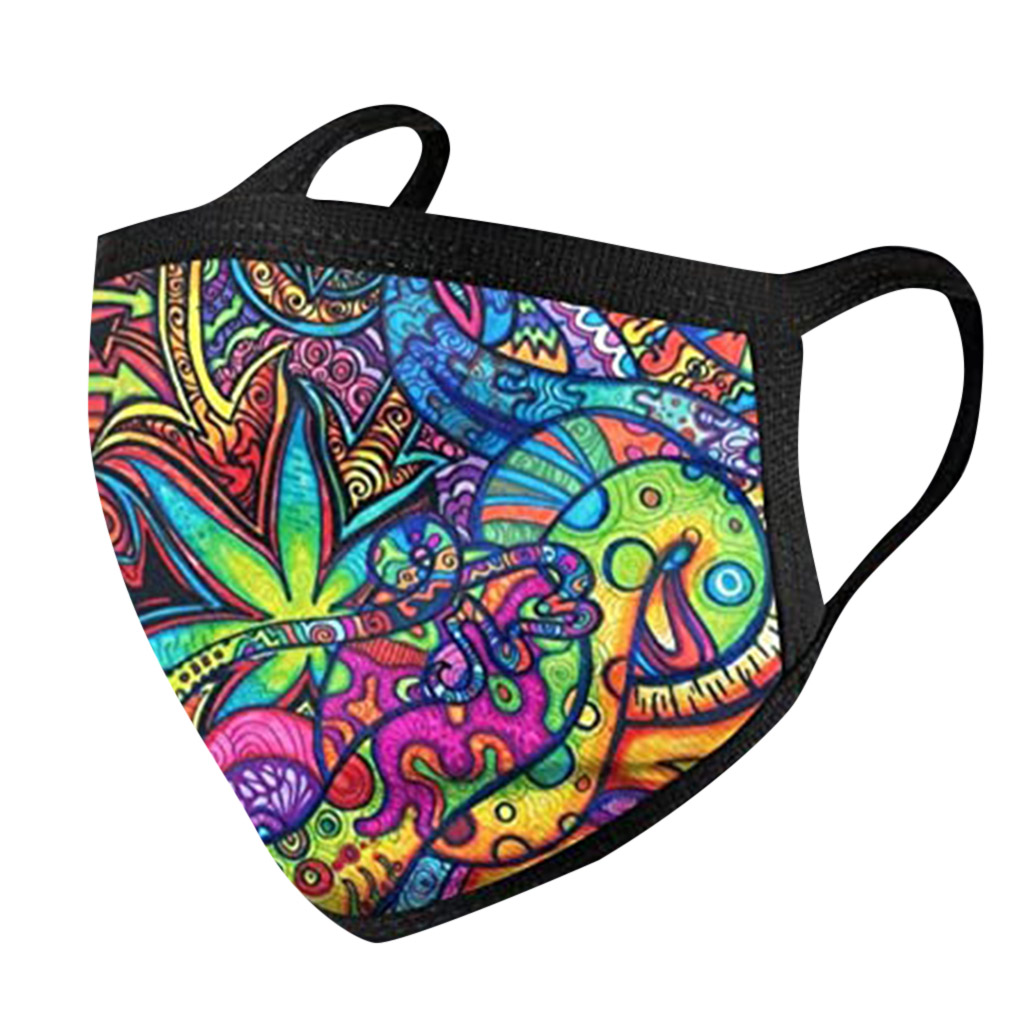 Face Masks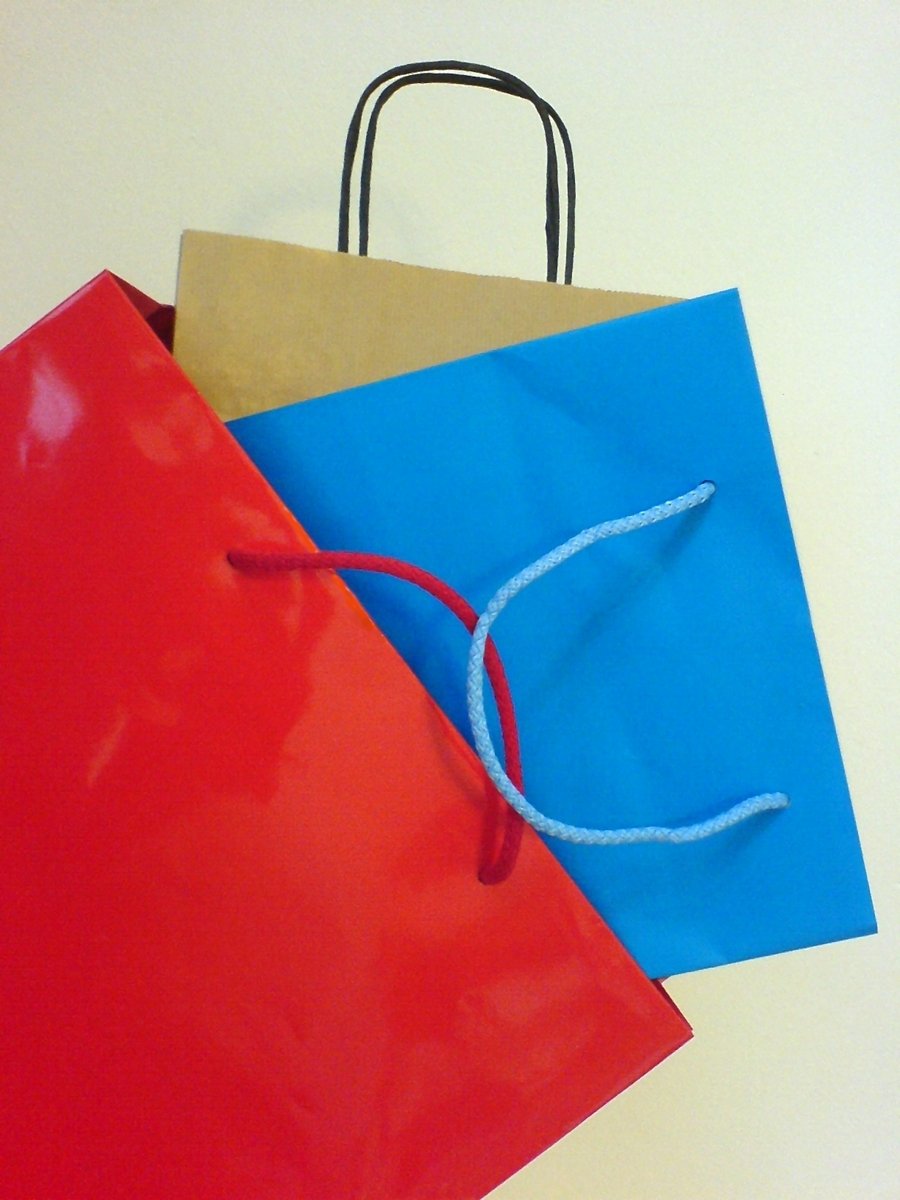 Carrier Bags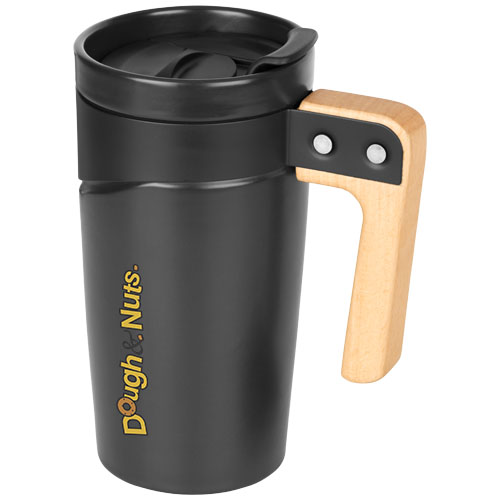 Mugs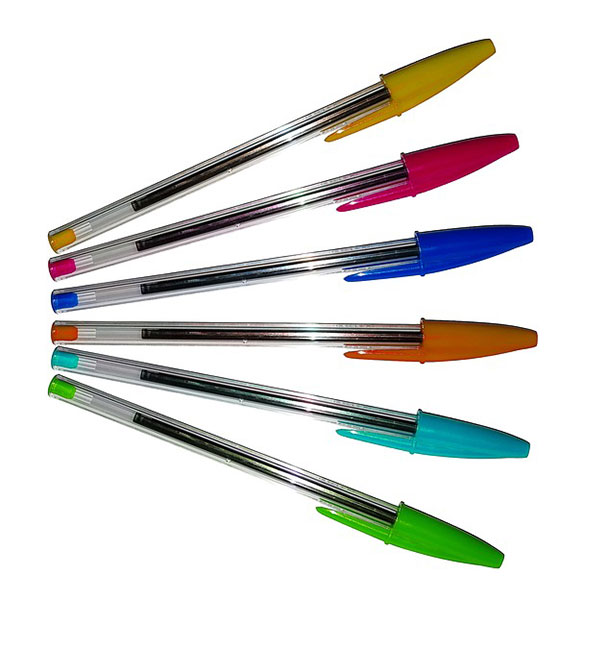 Pens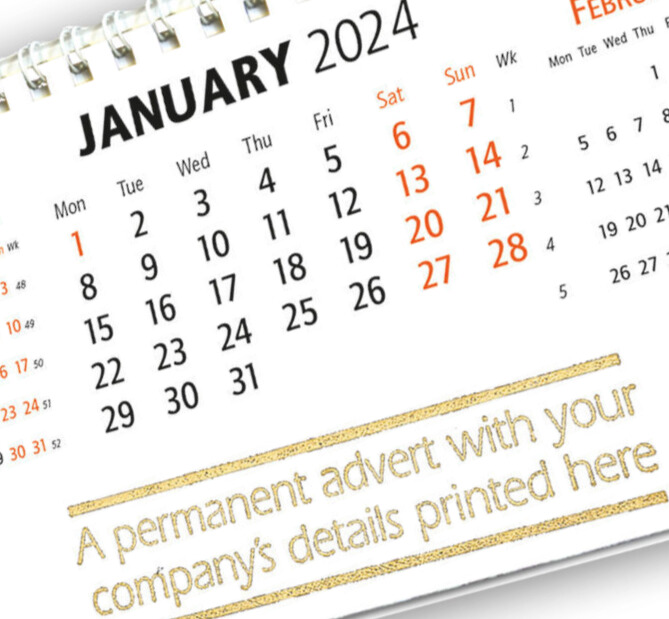 Calendars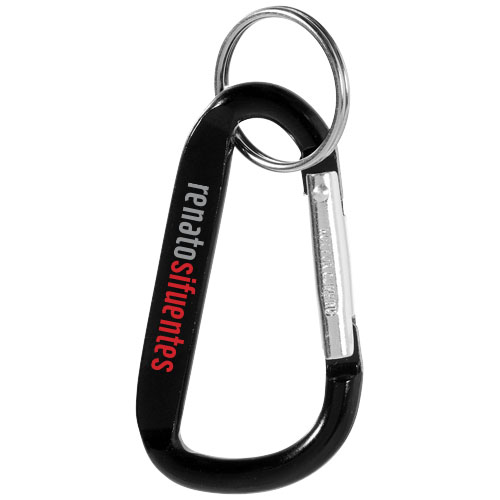 Keyrings
Free Quick Quotes on any Promotional Product!
Every day small and large businesses, non-profits, and big name brands rely on our Quick Quotes service to source promotional items.
How it works
You use our quote form to request a quote
Based on your product requirements we match you with 3 suitable suppliers
Within 30 minutes you will receive 3 quotes
You choose the quote thats best for you
Rest Assured
Carefully selected suppliers offer you a wide variety of options and quotes. Your information and details will always remain safe and secure.
Get Your Quick Quote