Antibacterial Protection and PPE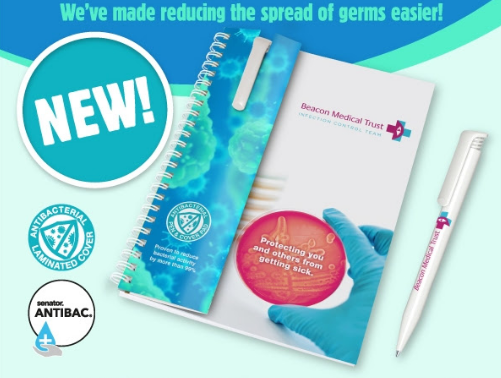 Here are Promotional Gifts from Calendar Lady to remind your customers that you're back in business and show that you care.
Check out this new promotional product with Antibacterial Protection which can reduce the spread of germs easier. It is the New Antibacterial protected wiro-smart pen pouch with Senator superhit pin.
We all know that touching everyday surfaces like stationery items is unavoidable. To combat the risk of spreading germs, Calendar Lady Promotions is offering Antibacterial lamination on their entire range of popular covered products. It does not stop there, they've combined their new Antibac wiro-smart pen pouch and NEW Antibac Superhit pen from Senator to offer the complete set as a safe and on trend promotional giveaway.
Here are some of the best-selling PPE Products that can be delivered next day!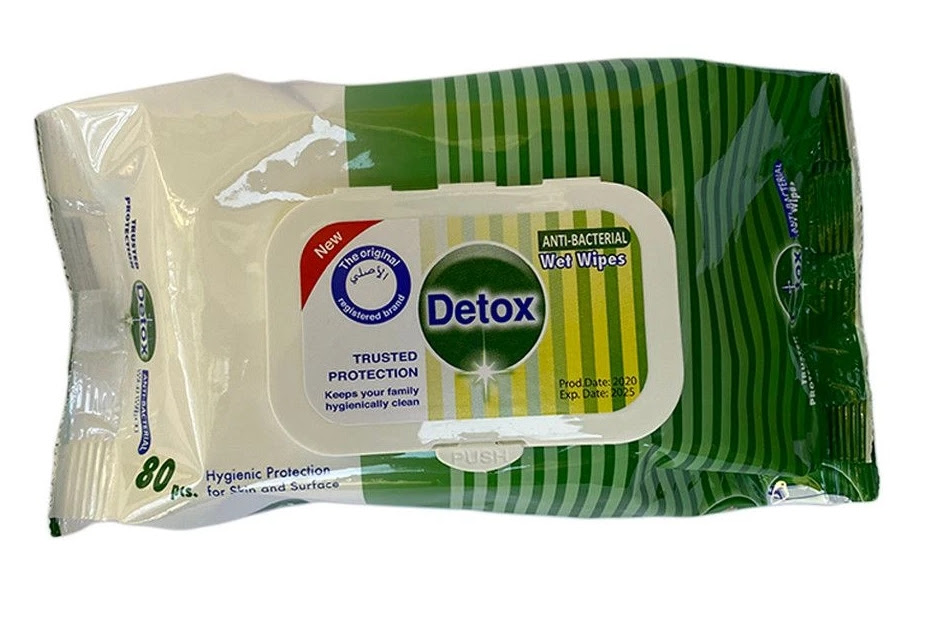 DETOX SURFACE WIPES
IN STOCK FOR NEXT DAY DELIVERY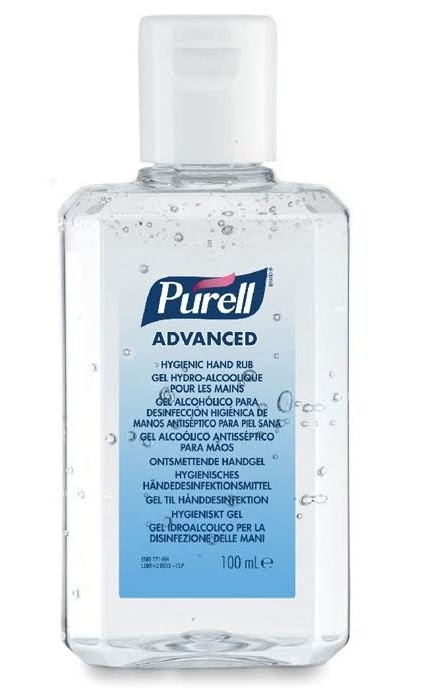 Hand Sanitisers
50ml, 100ml, 250ml, 500ml,
l litre and 5 litre
IN STOCK FOR NEXT DAY DELIVERY
>> CLICK FOR A QUOTE <<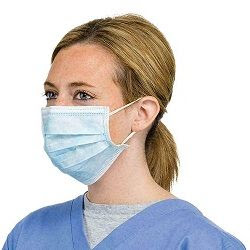 Face Masks
IN STOCK FOR NEXT DAY DELIVERY
>> CLICK FOR A QUOTE <<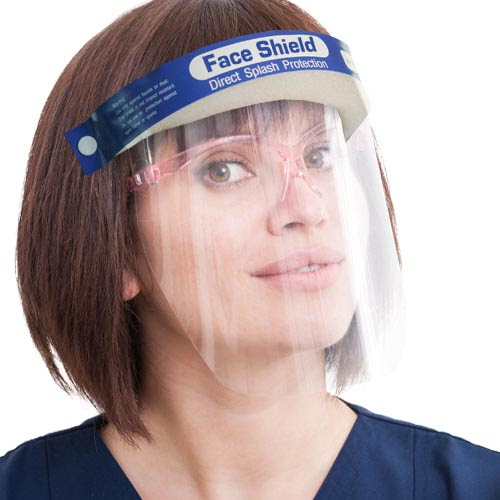 Face Shields
IN STOCK FOR NEXT DAY DELIVERY
>> CLICK FOR A QUOTE <<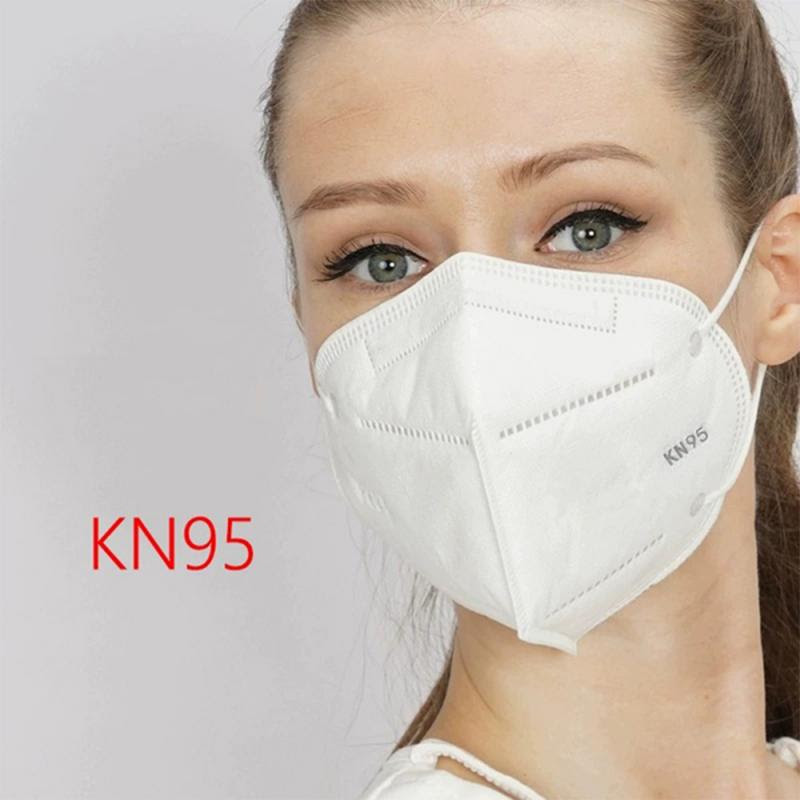 KN95 Respirator Face Masks
IN STOCK FOR NEXT DAY DELIVERY
>> CLICK FOR A QUOTE <<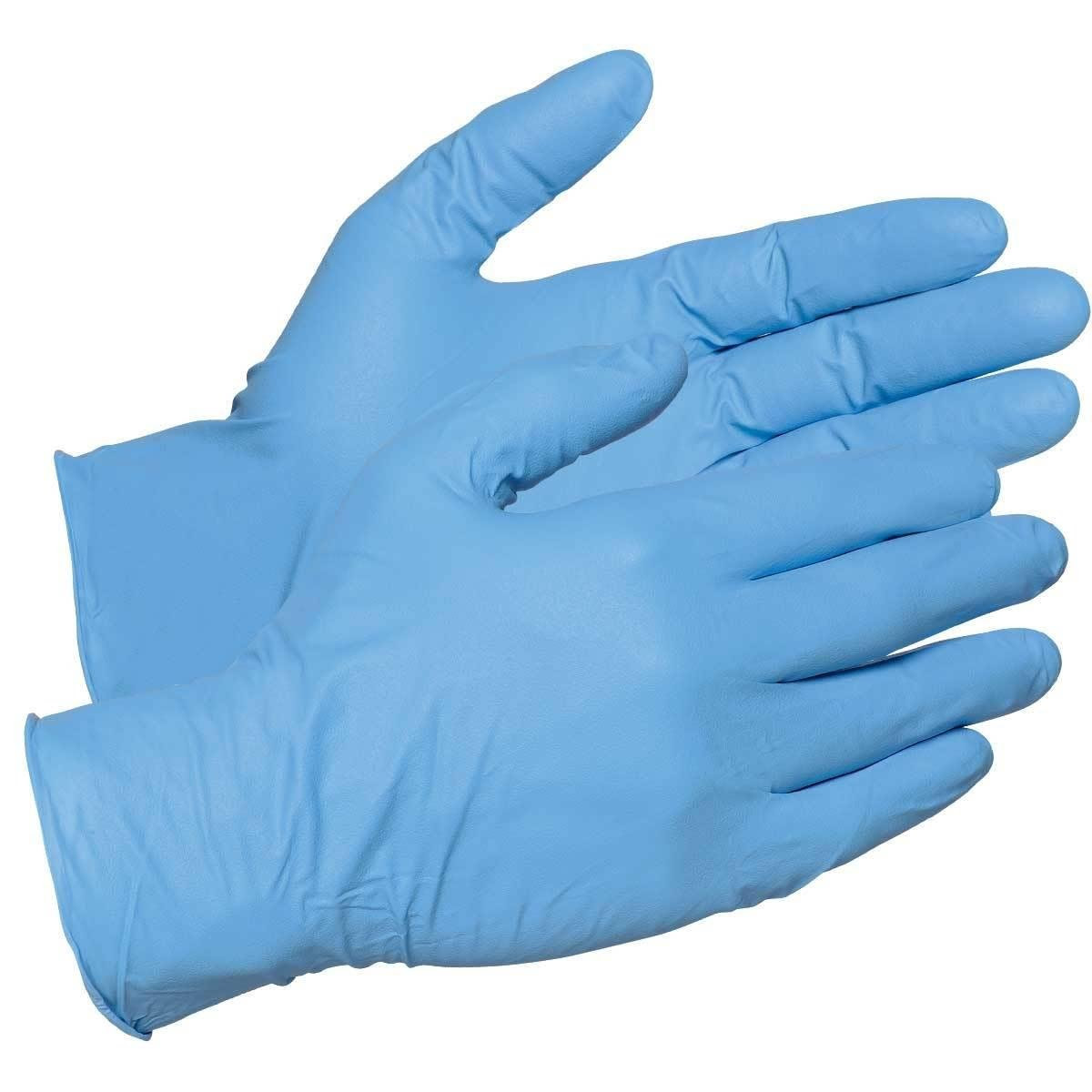 Disposable Gloves
IN STOCK FOR NEXT DAY DELIVERY
>> CLICK FOR A QUOTE <<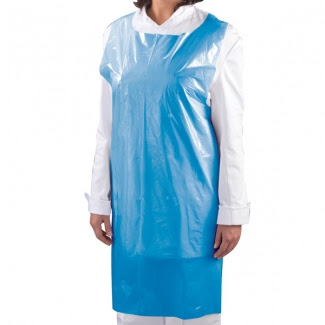 Disposable Aprons
IN STOCK FOR NEXT DAY DELIVERY
>> CLICK FOR A QUOTE <<
Share this page