Best Selling Calendars Chart Rundown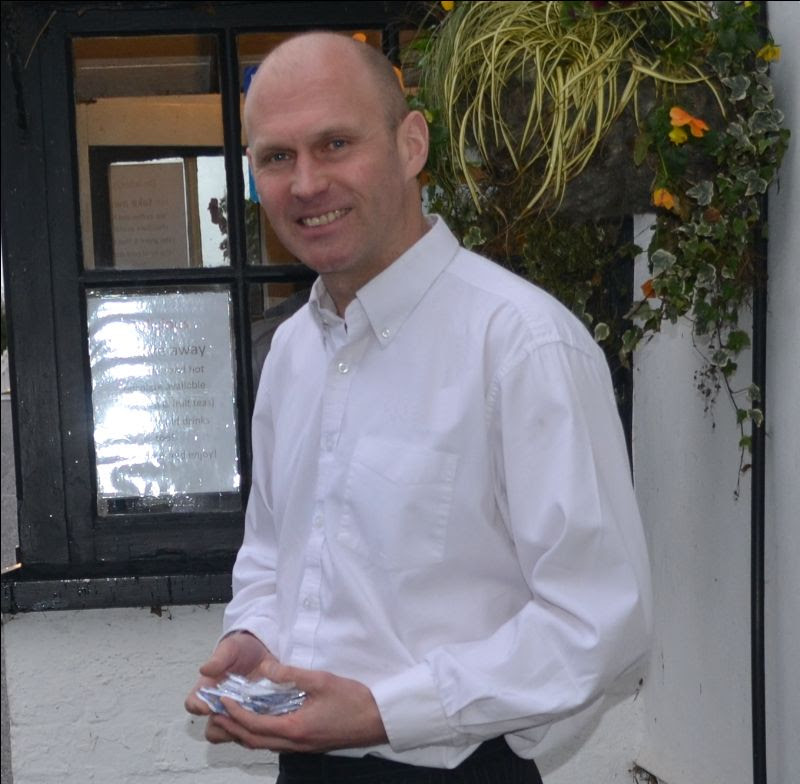 BEST SELLING CALENDARS CHART RUNDOWN
Phil's highlights: "The Top 10 calendar sales show a wide variety of tastes. Children are pushing up the sales of Frozen and Despicable Me and new releases, 'Bake Off' & 'Benedict Cumberbatch', have jumped straight in above last year's top viewed TV show, Downton Abbey.

"Old favourites like Cliff Richard are showing strong sales while Kelly Brook is running away with the Glamour section after having a massive push on sales, especially on social media - it was on the shelves in August!

"Liverpool are the top ranked football team. But it's going to be closer than 2 coats of paint between One Direction and MineCraft for top spot!"

Top 10 (Sources: Amazon, Danilo, and The Calendar Club.)

One Direction
Minecraft
Kelly Brook
The Great British Bake Off (NEW)
Cliff Richard
Despicable Me
Liverpool FC
Benedict Cumberbatch (NEW)
Frozen
Downton Abbey

Next 10 - 23

The Vamps (NEW)
Cheryl Cole
The Beatles - Collectors Item
Mark Wright
Kylie
Paul Hollywood (NEW)
Arsenal FC
Doctor Who
Joey Essex
Big Bang Theory
Mrs Browns Boys
Page 3 Girls
Michelle Keegan
Tom Daley

Phil continued: "On the Corporate Promotional Calendar side our beautiful 'British Scenery' has easily outsold everything in the Business to Business market, followed by Wildlife, Contemporary and Cars. Glamour and Humour are way behind in the Business to Business Gifts market.

"Corporate Desk Calendar sales have soared this year, mainly because they are still cheap to post."

The cost of distributing calendars remaining low is just one of the many benefits of these nifty gifts. Calendars are one of the most effective promotional products, providing a year-long reminder of your company and offering unrivalled exposure for your brand. You can be as creative as you like; use your own images or choose from a huge range of landscapes, animals or artwork etc. and they are easy to print with your company branding and contact details. Calendars are available in a large variety of styles, from tent style desk calendars to wall planners, so it is easy to find an option to suit your budget.

Printed calendars are still extremely popular despite the availability of digital calendars. A study conducted by PPAI (Promotional Products Association International) in 2011 found that almost 79% of homes and 78% of businesses still have printed calendars on display. Of those, 70% of calendars displayed at home and 80% in businesses were advertising calendars.

Armed with this knowledge, why wouldn't you choose a calendar as your promotional gift of choice this Christmas? We can help you get the ordering process started with quotes from 3 leading UK suppliers via our Free Quick Quote service; simply enter the details and we will do the rest.
Email: info@calendarlady.co.uk
Tel: 01989 565281
Don't forget to visit and subscribe to Calendar Lady's Official Youtube channel for Free Business Marketing Tips!
Share this page