Calendar Lady's Annual Easter Egg Hunt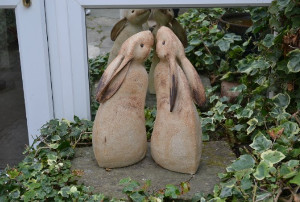 It's another year of Easter Egg Hunt Challenge at Calendar Lady. Everyone who enters wins a prize, but if you get right you'll receive a special Star Prize!
It's easy! Just count the eggs in their latest video. You can email your answers to: info@calendarlady.co.uk
Click here to start counting the eggs. Good hunting!
Share this page