Do you have a favourite mug or tumbler?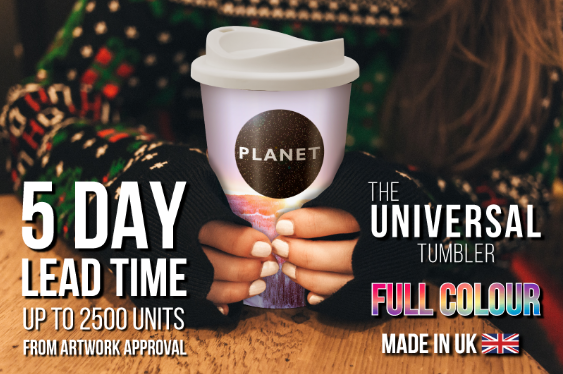 Did you know? Over 2 Million DISPOSABLE COFFEE CUPS AND THROWN AWAY DAILY! But these universal tumblers from Calendar Lady really are a cup for life. You can carry your logo and message wherever they go… time after time. From approval of artwork, Calendar Lady can get them to you in 5 working days.
Click here to get a quote today!
Share this page