Enter Calendar Lady's Easter Egg Hunt - Everyone gets a prize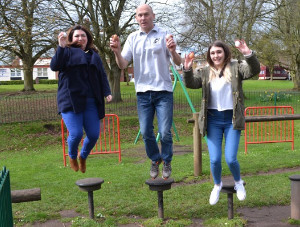 Join Calendar Lady Promotions' Annual Easter Egg Hunt. All you need to do is count the eggs in their latest video and reply via email with your answer.
Everyone who enters will receive a chocolate treat but if you get it right you receive a special Star Prize!
Click here to start counting the eggs
Good Hunting!
Share this page