Face coverings mandatory from Monday 15th June!
Be safe and protected. Starting Monday, 15th of Junee, face masks will be mandatory on public transport.
Get your bespoke Face Masks from Calendar Lady Promotions, a trusted UK supplier that provides UK made face masks that are washable, water and dirt repellent.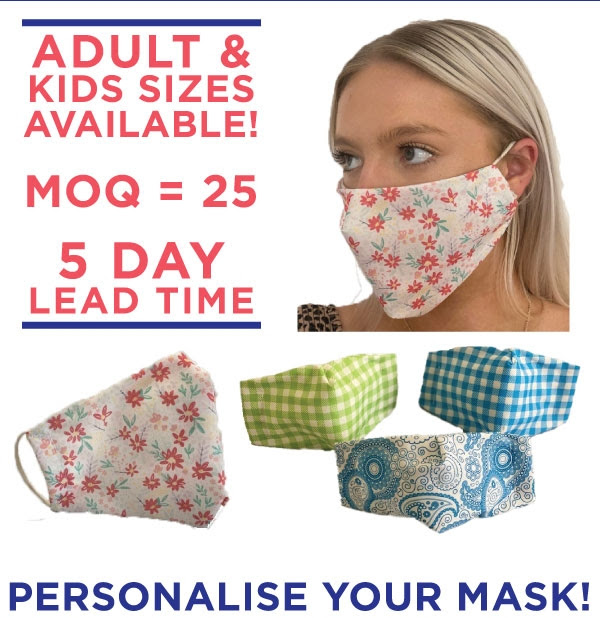 Click here for MORE PPE PRODUCTS
Share this page