Looking to get your business motoring?

Check out Calendar Lady's Top 10 logo branded giveaways for the Motor Trade.
These promotional items will keep your customers
bouncing back to you like a Boomerang!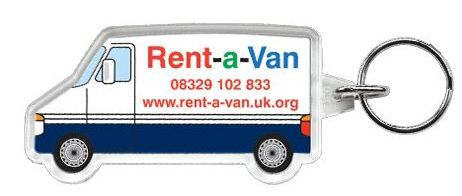 1 KEYRINGS & KEY FOBS
NEVER let a vehicle leave your forecourt without a reminder on their Keys.
Whether it's an MOT, Service or a new car sale.
All cars have keys, so it's an open goal to leave them your advertisement.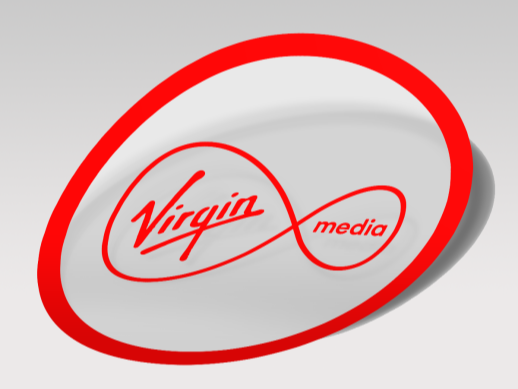 2 WINDOW STICKERS
Most customers will happily drive around unaware that they are advertising your business.
The rear window is a favourite spot or rear side windows.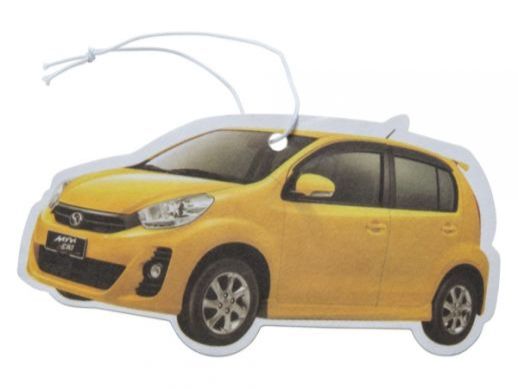 3 AIR FRESHENERS
One of these little beauties will keep the vehicle fresh for 3 months or so. Whilst dangling your logo from the rearview mirror for all to see.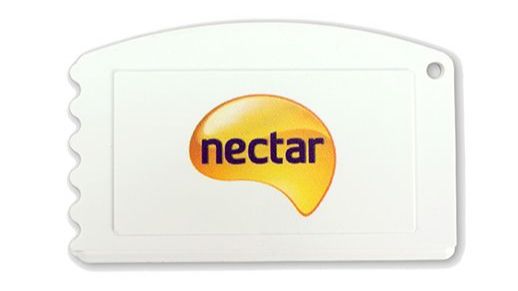 4 ICE SCRAPERS
Sat in the glove compartment silently, waiting for its moment to strike! Then, one frozen-windscreen morning ta-da!! Ice scraper to the rescue!
5 TRAVEL MUGS
Show your environmental credentials with a travel mug for life. Help reduce litter from disposable coffee cups and dreaded single-use plastic lids.
These travel mugs are now 100% watertight for zero spillage.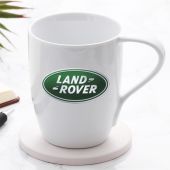 6 LOGO MUGS
Whether discussing the finance options in the showroom or waiting in reception for the MOT result.
Don't give your customer a hot drink in a random mug. Show off your logo with a bit of subliminal customer influence.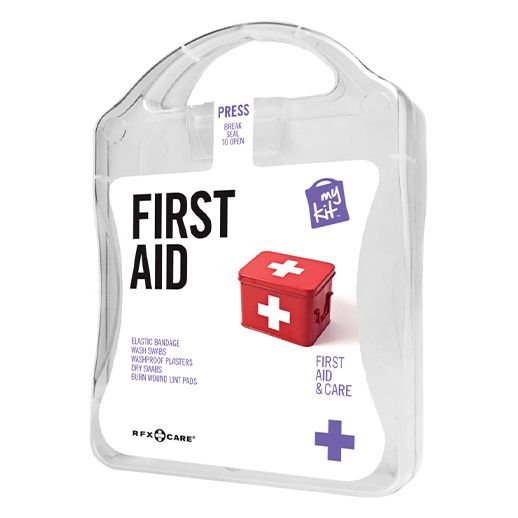 7 FIRST-AID KITS
These have come right down to about £5 each now and will be most welcome to the driver when they're out and about. Containing plasters, cleansing swabs, an elastic bandage, paracetamol, and even a couple of antihistamine tablets.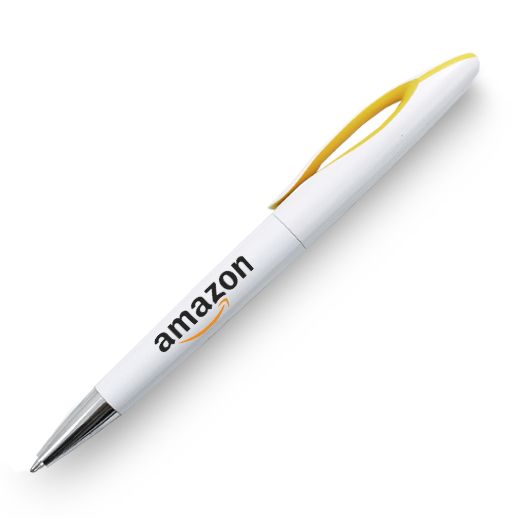 8 BRANDED PENS
Again, this is one for the showroom or reception. When a contract is ready for signing. How about subconsciously putting your logo in the customers hand. Build trust and confidence in your brand, and you never know.....they may just walk off with it and carry you around for the next 6 months!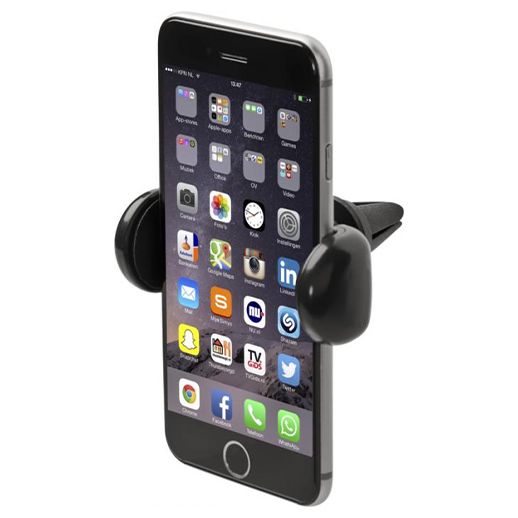 9 MOBILE PHONE HOLDERS
The promotional grip car phone holder fits onto the dashboard or air vent and keeps a mobile phone in a convenient and secure position. Compatible with all phones adds extra safety for hands-free calling or Sat-Nav.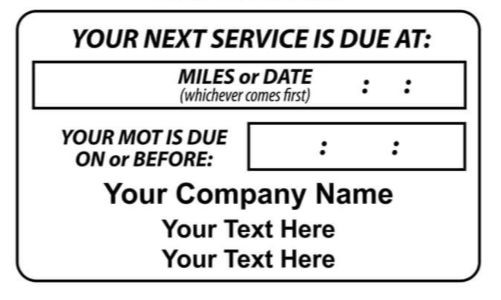 10 REMINDER STICKERS
Servicing and MOTs are annual events. But who actually remembers when the 12 months are up? Putting a small reminder-sticker on the inside sun visor flap with your contact details and the date is a perfect way to bring your customer back with this small, subtle reminder.
REMEMBER, when every vehicle drives away, make sure they take you with them!!
Even better news - the minimum order quantity is only 50.
Email: info@calendarlady.co.uk
Tel: 01989 565281
Don't forget to Subscribe on Calendar Lady's Youtube Channel: https://www.youtube.com/channel/UCA1c59eXSRY31xp_i1KJf0w
Share this page