Monthly Shipping Calendar becomes Best Seller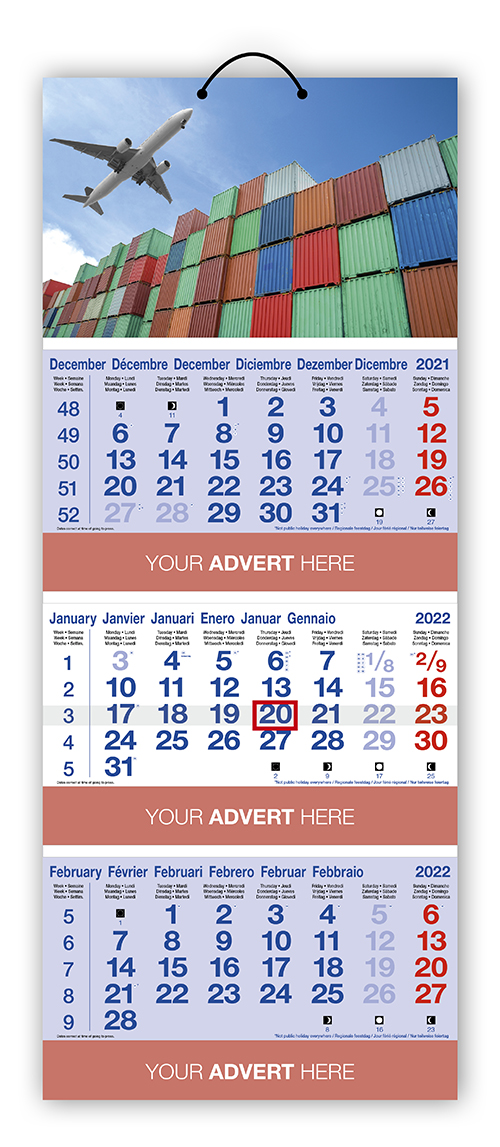 Calendar Lady Promotions have so many types of Calendars and they are more than happy to help you get through the year without letting you forget a thing.

Their Advertising Shipping Calendars are a practical calendar ideal for the haulage, parcel, exporter and transport industry, where you can view 3 months in big bold numbers making it easier to read.

Feel free to give them your requirements so they can check and make sure that they all get printed up with your personal details and business logo. Then give them out to your friends and customers to let your advert fly.

This is an effective way to promote your details upon our Advertising Shipping Calendars today and stay advertised.

Click here view more of Calendar Lady's 2021 Calendars
Click here to get your Quotes!
Share this page