People look at a Calendar 5 times a day!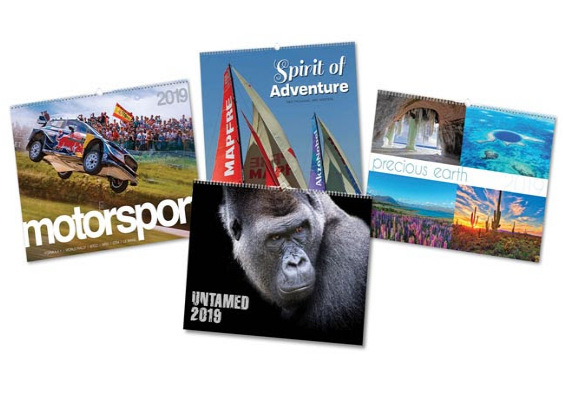 Is it any wonder that calendars are the most
popular business gift for Christmas?
Get your logo right there for under £5 a year.
Loads of designs to choose from but stocks are getting low so order now for delivery in October/November
To get a Quote today, click here!
For other Promotional item ideas, visit Calendar Lady website.
Share this page