Premium Quality Water Bottles cost less than you think!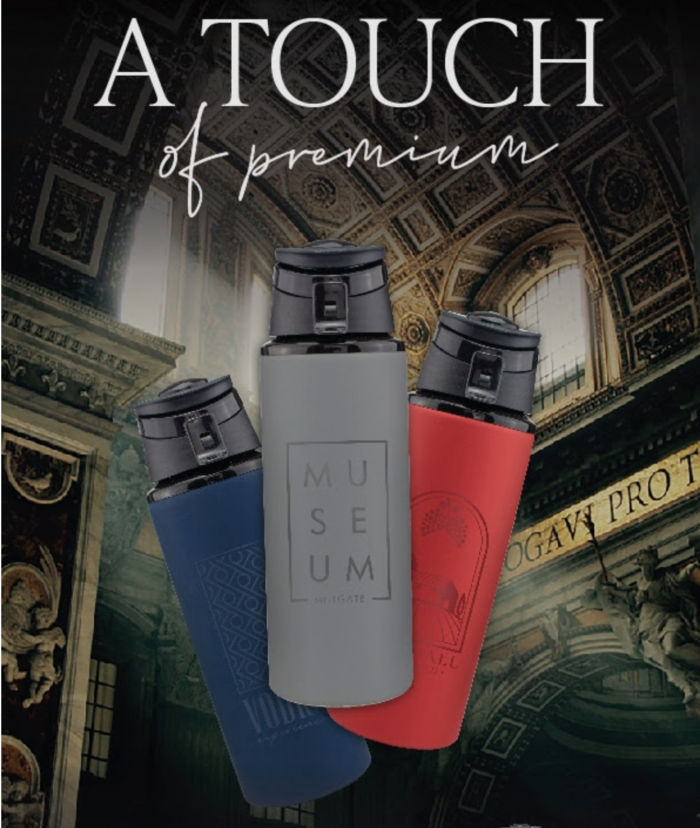 Experience a touch of premium! Your customers will surely love these premium quality water bottles. Calendar Lady Promotions now offers Vadar Soft Feel Bottle. Checkout the features of these bottles:
Single-walled
700ml Capacity
Aluminium Water Bottle
Soft Feel Coating
Available in a variety of colours with your logo and message on it. You can get also get your company message in front of your customers with these premium quality aluminium water bottles.
Click here to check out more promotional ideas
Email: info@calendarlady.co.uk
Tel: 01989 565281
Share this page