Should you buy before Brexit?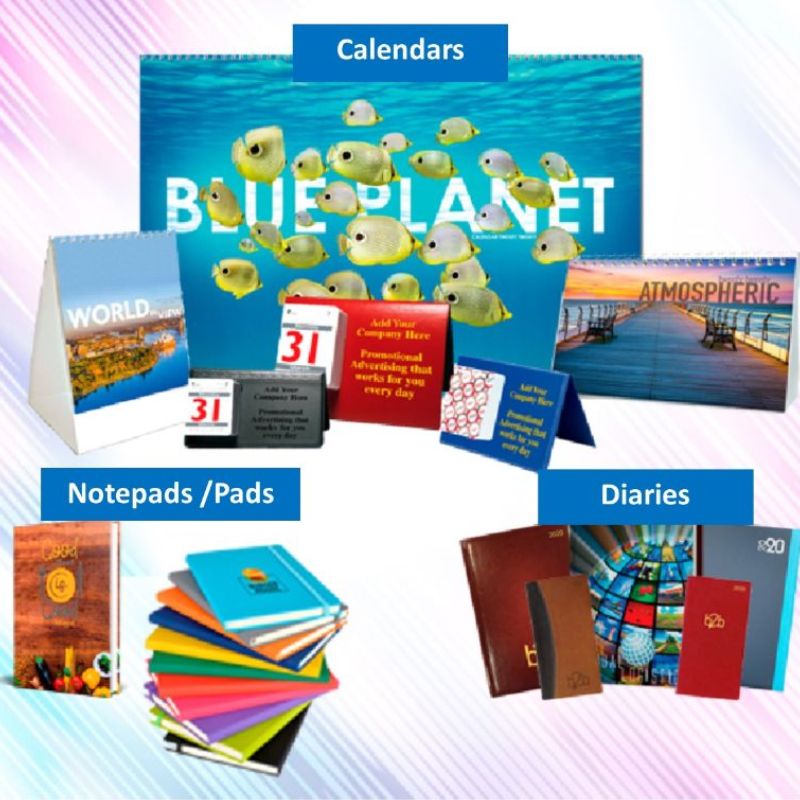 A sudden rise in Calendar sales as businesses rushes to buy Christmas corporate gifts before Brexit. Calendars are still the most popular business gift for Christmas! Loads of designs to choose from but stock are getting low so order now for delivery in October/November.
"Across the UK companies may be uncertain what will happen after October 31st, but one thing they are sure about is they'll still be supplying their customers with goods and services.
People seem to be organising their annual gifts for their customers far sooner this year in order to get it all sorted before Brexit happens (or doesn't as the case may be) so we're absolutely flat out here"
Phil Clarke, Calendar Lady Promotions
Calendar Lady also stocks all kinds of diaries such as pocket, desk and A5 page-a-day, as well as USB sticks, pens, mugs, umbrellas and notebooks. For loads of Corporate Christmas gift ideas, contact Calendar Lady Promotions now!
Share this page