Some easy tips to help save the planet?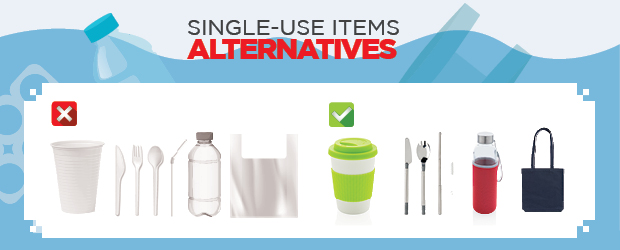 Here are some easy tips to help save the planet. Using reusable items are a great way to save our planet. Check out these cool merchandise from Calendar Lady Promotions, UK's biggest independent calendar supplier. You can personalised these products by putting your business name or logo in front, which is an effective way to promote your business.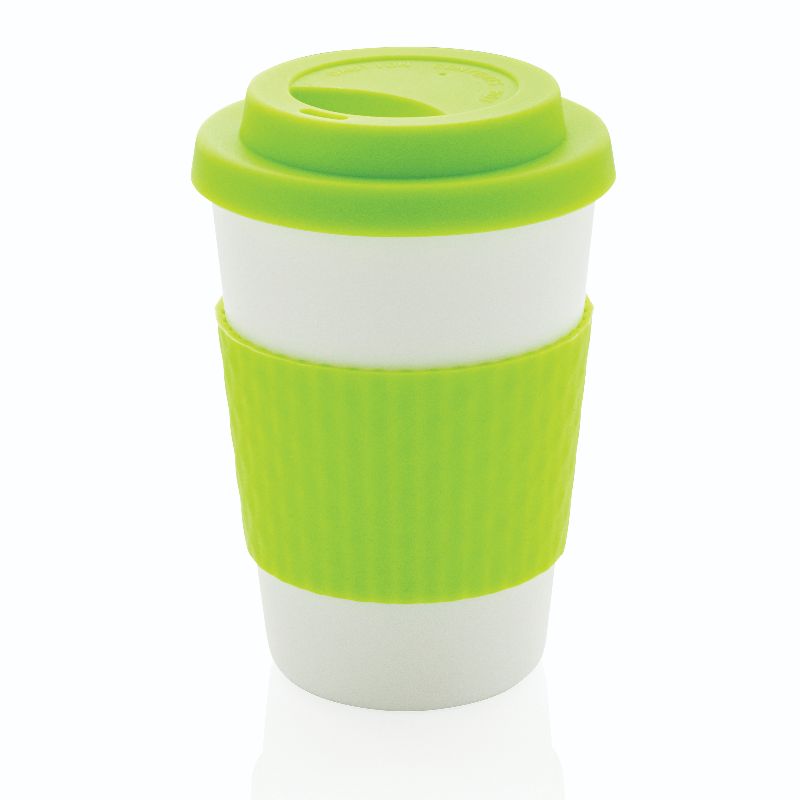 Containers for hot drinks. Many are insulated to keep drinks hot.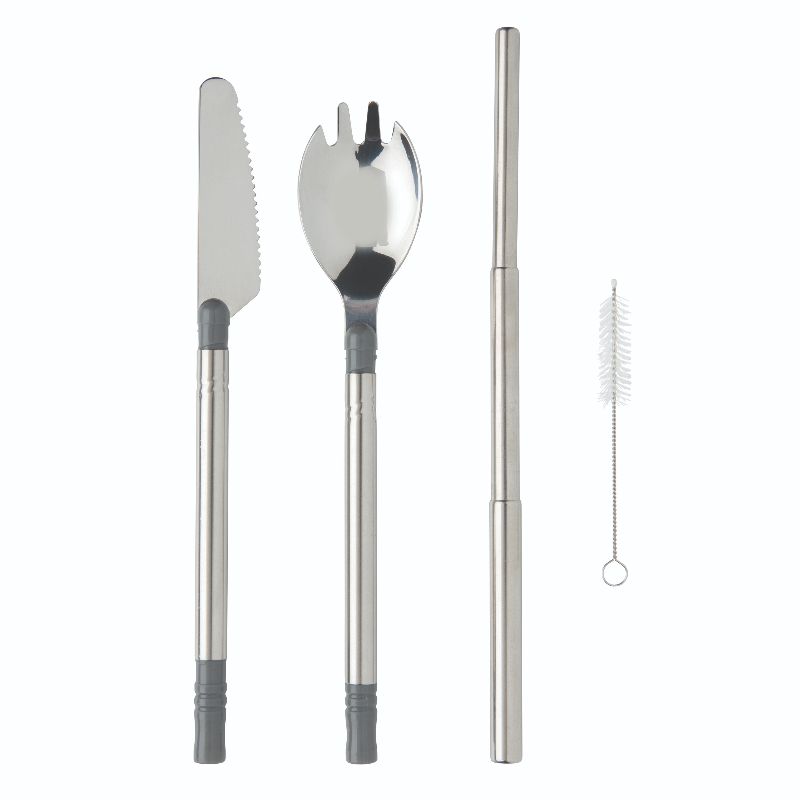 Cutlery and personal drinking straws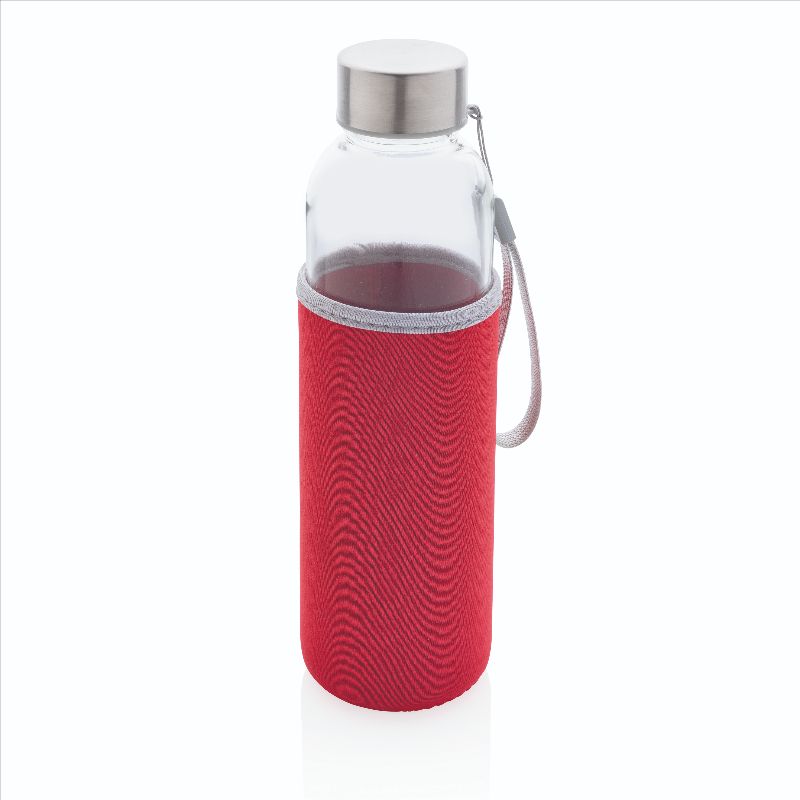 Bottles for cold drinks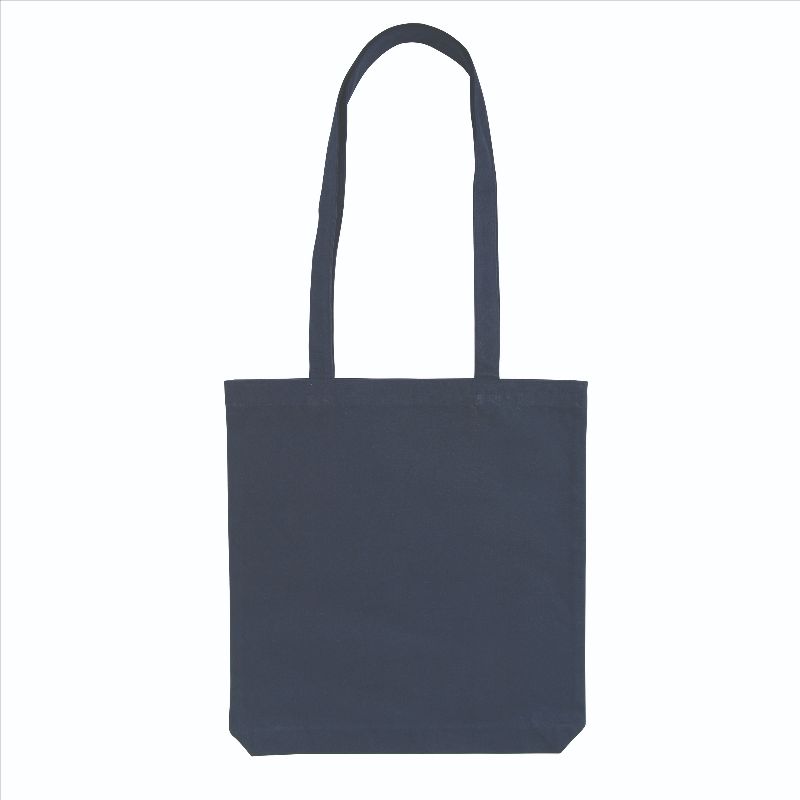 Shopping bags
And many more!
These are the best selling products and that you can try too, click here for a FREE Quote.
Share this page