Ten Simple Tips For Promoting Your Business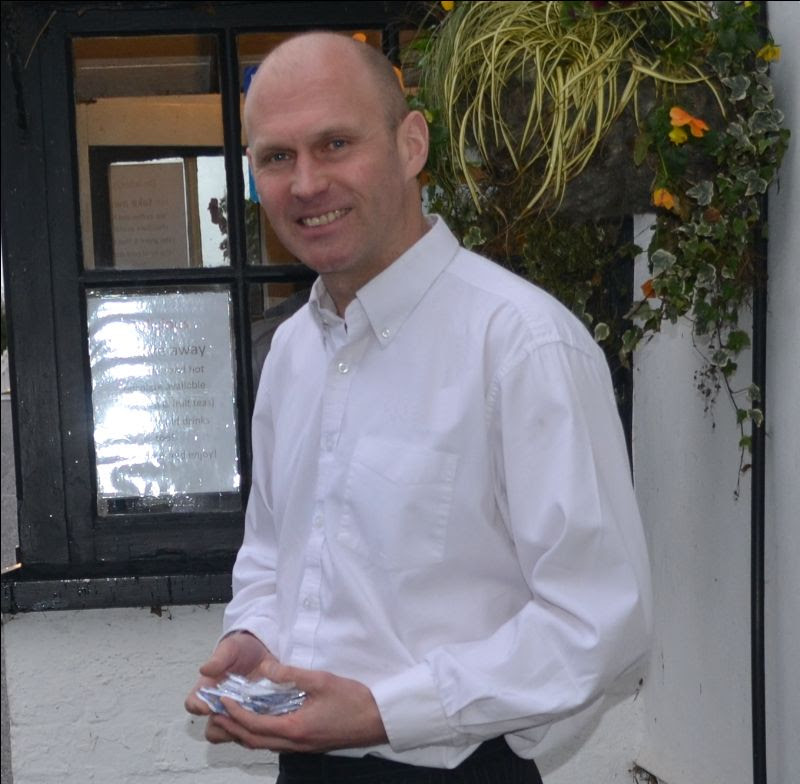 We're not here to preach to you but we really do know how to promote your business.

After all, we've been doing it for over 25 years.

Sales director, Phil Clarke, shares his simple 10 point plan about how we do it here at Calendar Lady Promotions.
1. Promote yourself in every way you can, always. Get your logo on everything you can, from the office window to Company vehicles.

2. Always carry business cards, even on holiday. You never know who you might meet.

3. Brand your company clothing. Corporate clothing is a massive 30% slice of all promotional merchandise for a reason. If you believe in your brand, wear it!!

4. Visit appropriate shows and exhibitions. Hand out branded giveaways, business cards and leaflets.

5. Make things work together. Leaflets can also plug your website. Newspapers adverts can help Facebook campaigns. Radio adverts can say "Call into our premises" or "Visit our website". Signage will give extra exposure with a large printed logo.

6. Leave useful items with your details on in places you visit. Coasters, mouse mats & calendars are always well received. When you return you'll be pleased to see them working for you.

7. Think ahead. When it rains at a festival, there is always someone giving away like logo branded ponchos. Massive exposure - minimal cost.

8. When choosing how to promote your business, eg: flyers, business cards, promotional gifts, newspaper adverts, local radio commercials, networking, signage, PR, door knocking, online advertising, upgrading your website, etc. Do you know what really works???? Everything works!! So just do a little bit of everything.

9. Try to be innovative, unusual, different, quirky. We all remember the adverts when things that are a bit different.

10. Don't just sit there waiting for your phone to ring.

'Keep Calm and Carry On Promoting Yourself'.
Click HERE if you want to download as PDF format.
Share this page