The Top Favourite Company Christmas Gifts may surprise you
BOTTLES OF WINE ARE ALL WELL RECEIVED GIFTS, BUT THEY DON'T LAST LONG!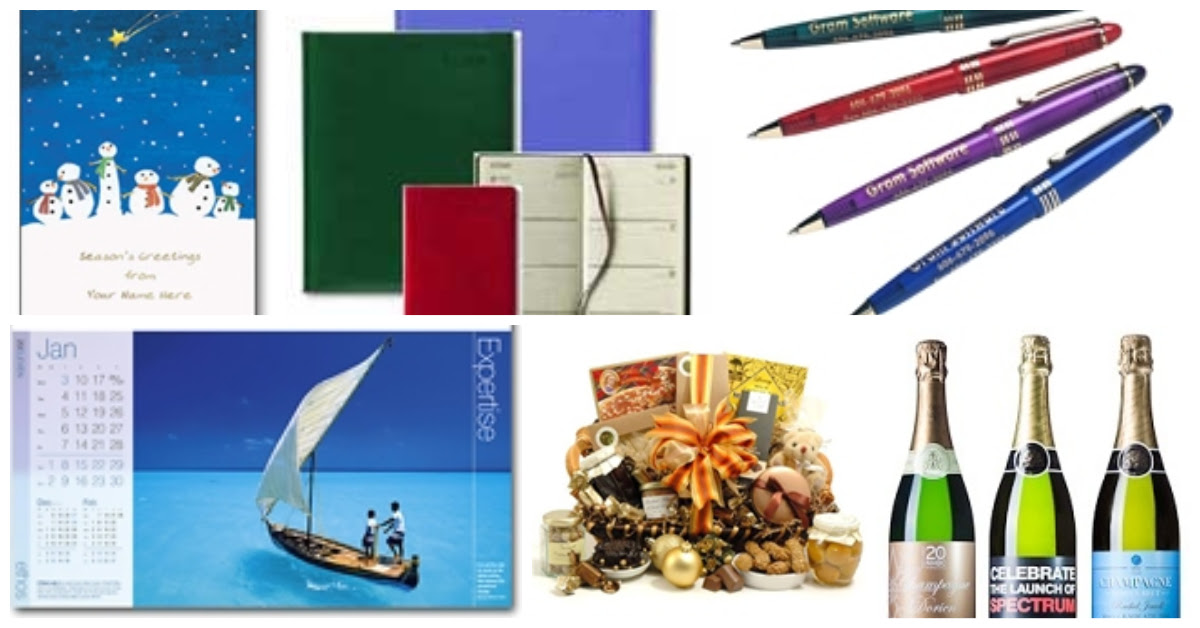 Does your Gift have The Bauble Factor?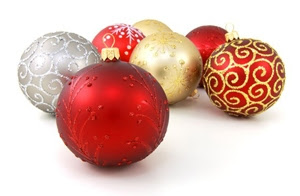 It's more important than ever to cuddle your customers." Says Phil Clarke, owner of Calendar Lady Promotions of Ross-On-Wye, the UKs biggest supplier of personalised calendars. "Especially at this time of year when you're choosing your customers for their business."
"A bottle of wine is always well received, but how long will the recipient keep that gift when the lifespan of wine is only a couple of days (if that!), whereas a calendar or a diary is far better value as they last for 365 days – now that's what I call a lasting gift".
Here's how The Baubles hang: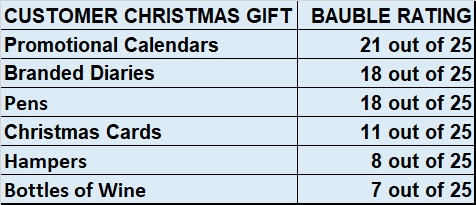 "In these difficult financial times, you may have lost a few customers, they may have significantly reduced their spend with you, so you need to look after the ones you do have." Says Phil.
"The promotional message is simple; give your customers something that keeps them thinking of you!!"
Full details of Phil Clarke's Bauble Rating to be found in his Christmas Gift Review on the Calendar Lady website:
Click here for Phil's Chistmas Gift Review
Click here if you need help with some Great Businesses Gift Ideas
Web: https://www.calendarlady.co.uk/
e-mail: info@calendarlady.co.uk
Tel: 01989 565281
Share this page