Want to save on Personalised Promotional Gifts? Clearance Sale Now On!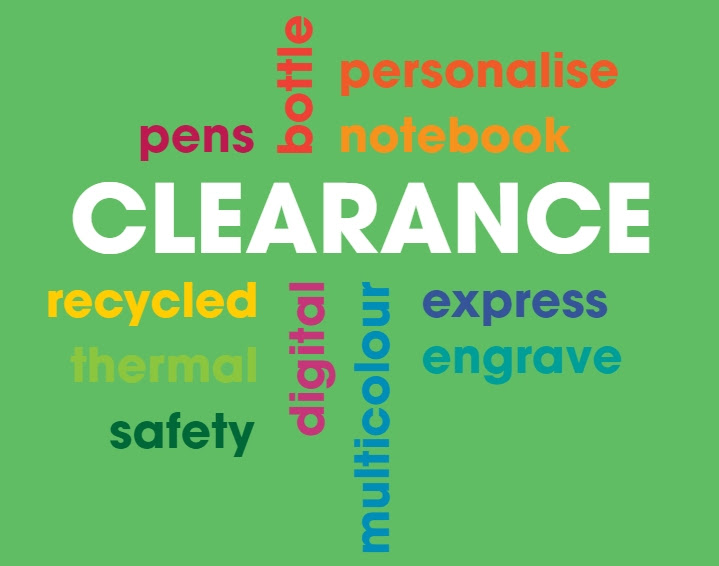 Yes! You heard it right, Calendar Lady Promotions is now on Clearance Sale! Now is the time to take advantage of the promotional gift items that you've been planning to get for your staff or clients. There are a lot of products to choose from, whether you're looking for personalised pens, water bottles or even notebooks that you also want to personlise, Calendar Lady can do it for you.
Click here to see their 24-page clearance catalogue. Or click here if you want to get a free quote.
Share this page