We've got a bottle for you!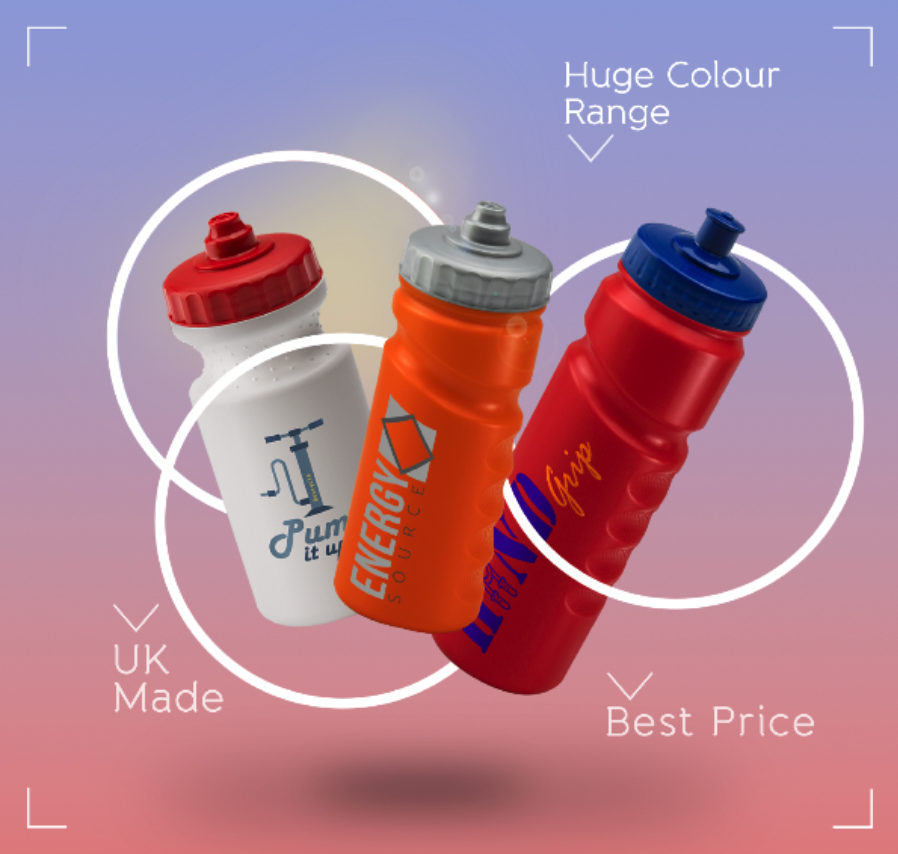 Refillable water bottles are one of our most popular promotional gifts. These UK made bottles are available in a huge range of colours and designs and a choice of secure cap types. Printed with your company logo they'll keep your business name regularly popping up in front of your customers time after time.
For the best prices - ask for a quote today.
CLICK HERE FOR MORE PROMOTIONAL IDEAS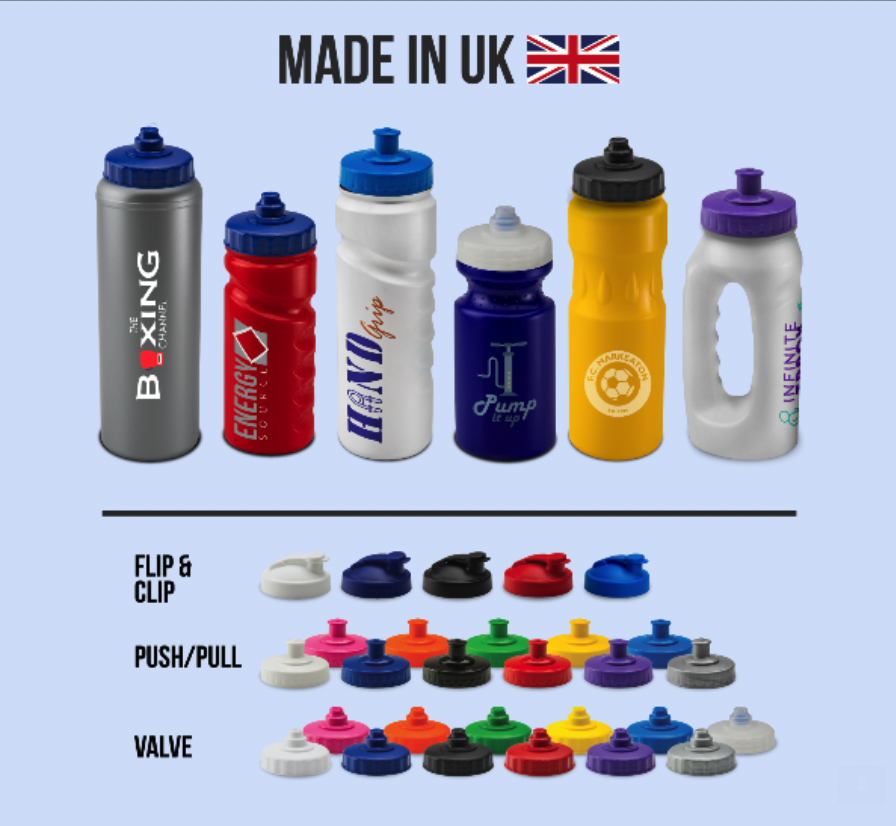 Email: info@calendarlady.co.uk
Tel: 01989 565281
Don't forget to Subscribe on Calendar Lady's Youtube Channel: https://www.youtube.com/channel/UCA1c59eXSRY31xp_i1KJf0w
Share this page