What do you think is Binge-Worthy?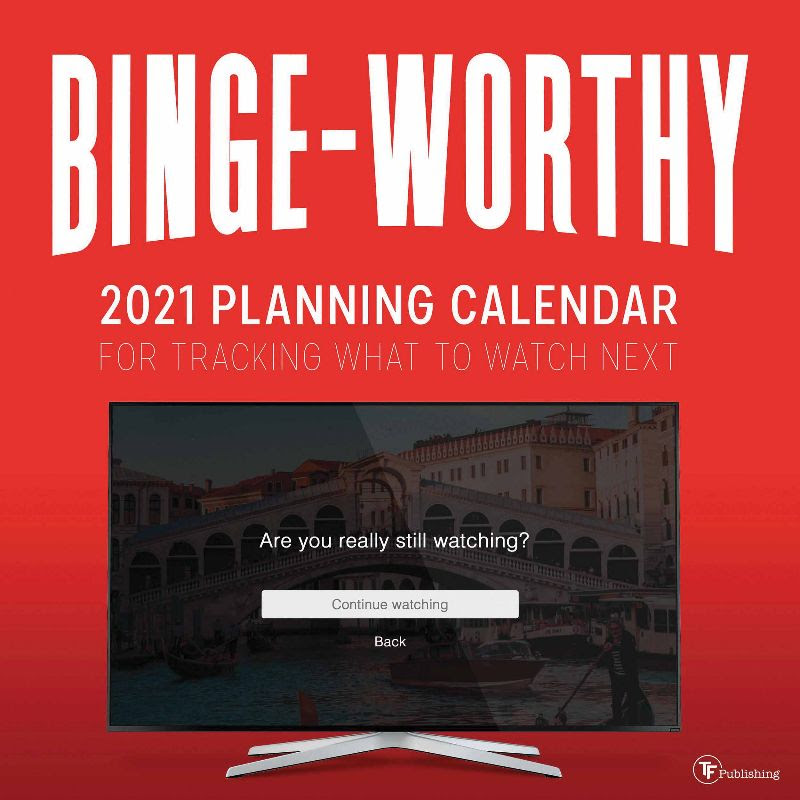 Since Calendar Lady released their top 20 calendar chart, no last-minute newcomers take the top slots so far. However, from absolutely nowhere there's a new kid on the block that could be taking the country by storm. It's because we're used to watching ore TV and a lot of that has been streaming on platforms showing lengthy boxes sets.
Binge-Worthy is a very practical TV watching planning calendar. It enables you to save a record of your progress through all the shows you're currently watching and even note down who you watched it with and which streaming service it was on.
Calendar Lady may not got into top 20 chart but they're positive that it will be having a significant effect in our 2022 compilation.
Below are Top Selling 2021 Calendars Chart:
1. Strictly Come Dancing
2. Banksey – Street Art
3. Star Wars Mandalorian the Child
4. Lewis Hamilton
5. HRVY Official
6. Tottenham HotSpurs Official
7. Dua Lipa
8. The Archers 70 year Anniversary
9. CyberPunk 2077
10. Spitting Image
11. Max and Harvey
12. Kobe Remembered
13. Gal Gadot
14. Audrey Hepburn
15. 50 Years of GreenPeace
16. Cliff Richard
17. Gary Barlow
18. Little Mix
19. Kelly Brook
20. Countdown - Words and Number Puzzles
Click here if you want to see more Promotional Calendars
Share this page