What does your logo say about you?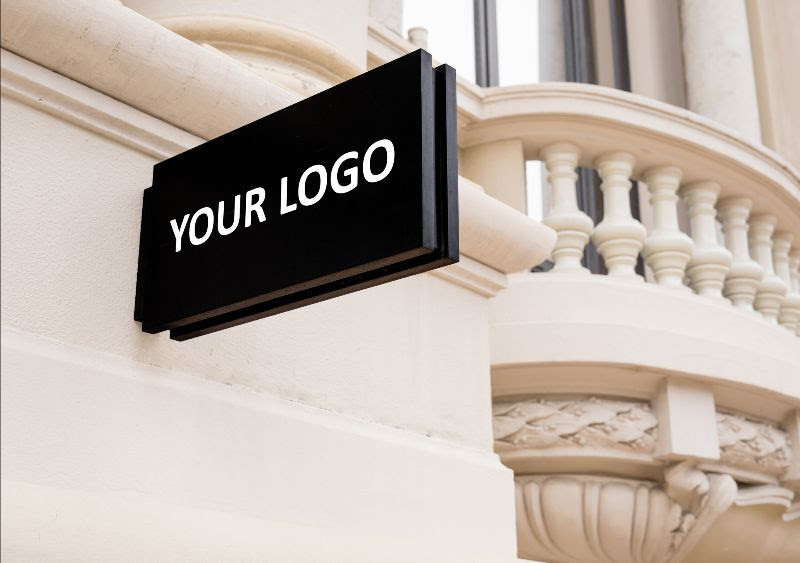 It might be on the sign outside your premises, on a business card, on your website, a T-shirt, pen or mug; your logo could be the first and lasting impression people will have of your business.
Check out Phil Clarke's top 10 tips from Calendar LAdy Promotions :

1. KEEP IT SHORT
People like Google, Ebay, Amazon and Nike didn't get where they are today with long names.
2. TRY TO INCLUDE SOMETHING ABOUT WHAT YOU DO
'JST Garden Landscaping' gives a far better idea than just 'JST Ltd'
3. THINK ABOUT COLOURS
Ebay can use a multi-colour logo because they only trade on-line.
Fewer colours cost less to print.
4. DOMAIN NAME
Before starting a business, make sure that there's a nice simply domain name available. Makes it easier for people to send you an email enquiry.
Which of these would you think might be easier to use for your potential customers:
enquiries@jordan-s-thomas-garden-landscaping.co.uk
or
enquiries@jstlandscaping.co.uk
5. SPELLING
Think carefully about spelling.
If there's any chance that your business name could be spelt incorrectly it probably will be, so keep it simple! Get one digit wrong in an email address and it won't get delivered!
6. FONT
Despite the hundreds of fancy fonts at your fingertips these days, it doesn't mean that you have to use them all! Your logo has to be readable at a glance.
7. GRAPHIC
Think about a themed graphic if you think it helps to explain more about what you do.
Plumber (tap), Carpenter (saw), Decorator (paint brush), Haulage (lorry), Chip Shop(fish).
8. POSITIONING STATEMENT / STRAPLINE / SLOGAN
A line of text to tell people something more about you. It needs to be short, catchy and memorable (4-8 words), and worthy of repetition time-after-time.
For example: "Every little helps" (Tesco)
9. SIZE AND SHAPE / SCALING
Avoid unusual shapes for your logo and make sure that it's flexible enough to be used on a business card as well as social media or even blown up to be used on a huge poster.
It can be round, oval or oblong as long as it fits into a 'squarish' kind of box.
10. STICK WITH IT
Your brand will grow with time so don't go changing your logo every few months!
CLICK HERE TO DOWNLOAD AS PDF PRINT
Share this page