What would you like to say on your face covering?
Here's something from Calendar Lady Promotions: Digitally Printed Face Coverings & Snoods that are fully customisable.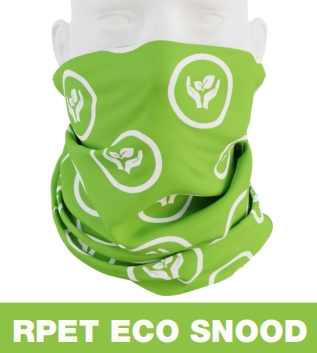 You can digitally have your own design and company logo printed. It's the perfect way to get your message out there on this 'must be worn' item. No setup charges!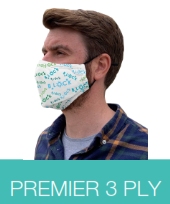 PREMIER 3 PLY
Adjustable Straps.
Metal Nose Crimp.
Additional filters available @19p.
100 @ £2.99
250 @ £2.75
500 @ £2.49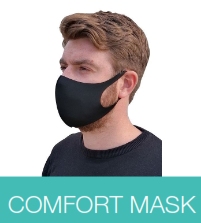 COMFORT MASK
Best Seller!
Digital Print.
100 @ £1.99
250 @ £1.75
500 @ £1.59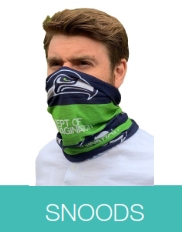 SNOODS
Full Coverage.
Digital Print.
100 @ £2.75
250 @ £2.59
500 @ £2.45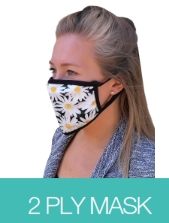 2 PLY MASK
Full Coverage.
Digital Print.
100 @ £2.45
250 @ £2.25
500 @ £2.09
Website: https://www.calendarlady.co.uk/
Tel: 01989 565281
Email: info@calendarlady.co.uk
Share this page